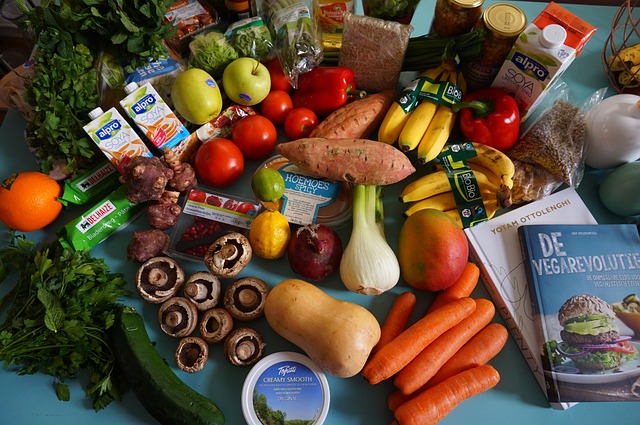 You are what you EAT !
Unhealthy food choices as well as lack of knowledge about nutrition can lead to obesity, diabetes, cardio vascular diseases, cholesterol and worse.... Most of people eat same things weeks after weeks and don't realize what is inside their plate.
As a Nutrition Specialist, i can teach you how to do your groceries in a healthier way. I will give you tips to change your eating habits, try new products, new recipes and learn how to read products information. With my expertise, experience & knowledge you will be quickly in better health and shape.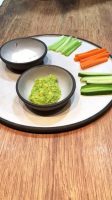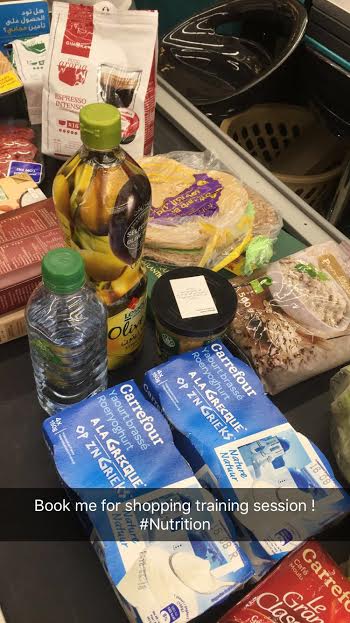 Book me now to do your groceries shopping in your favourite store with me. No worries, i will be your guide and  we will have a lot of fun!
For further details, please contact me.