Life in Dubai is hectic. Whether you are hustling at work or a busy mum, stress is here and has a bad effect on your body and your health.
 
Break your habits and bring Fitness into your life: YOUR BEST FRIEND in your life!! With your busy schedule, Coaching sessions with an expert like me, could be the key component for your success.
Train with me and you will improve in the following areas:
Boxing Fitness
Cross-fit
Weight loss
Cardio Training

Muay-Thaï (Thaï boxing)
HIIT (High Intensity Interval Training)
Muscular strength
Body toning and shaping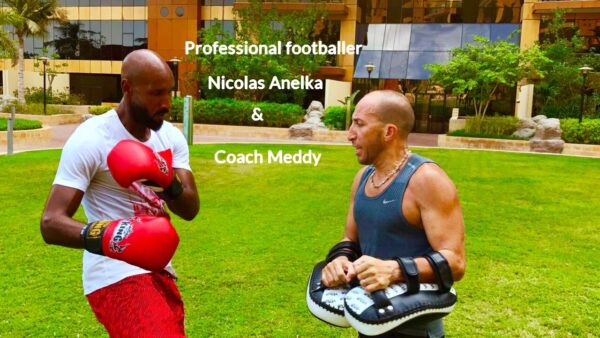 MY APPROACH
We will build together a personalized program, in 4 steps:
Definition of your objectives
Assessment of your physical condition
Agreement on the frequency of training
Assessment of your eating habits & preparation of a nutrition plan
OPTIONS
Click the links for more details.