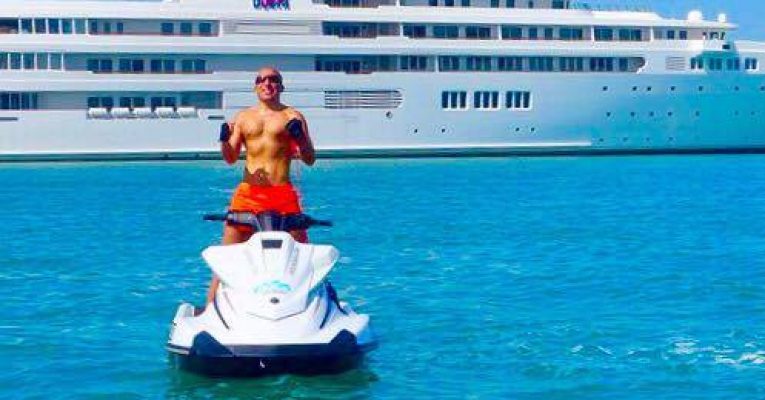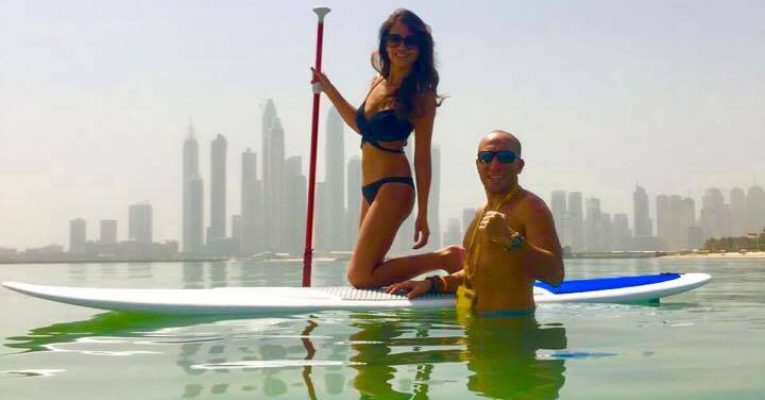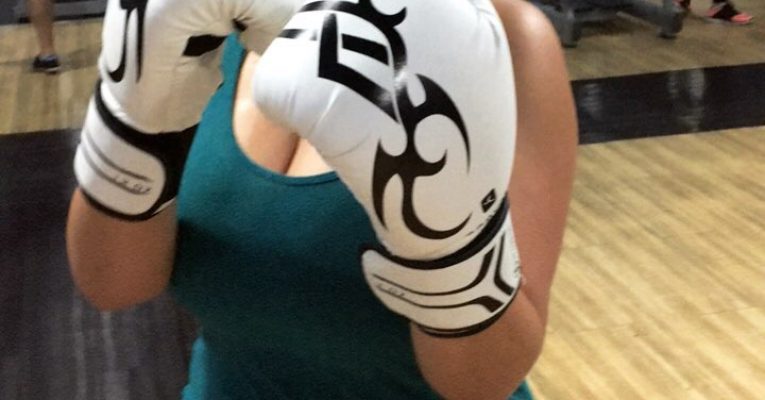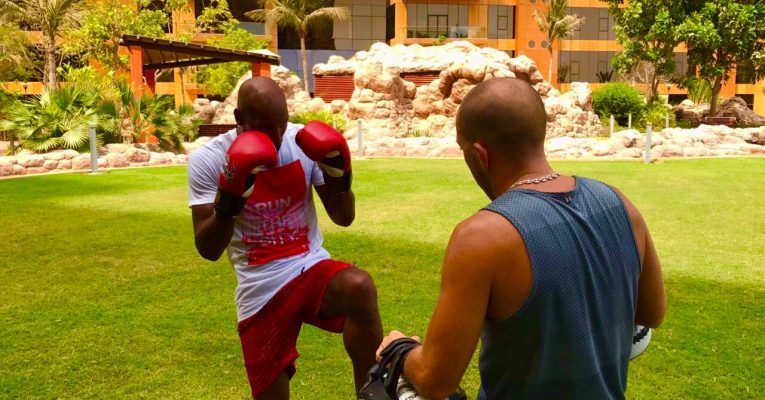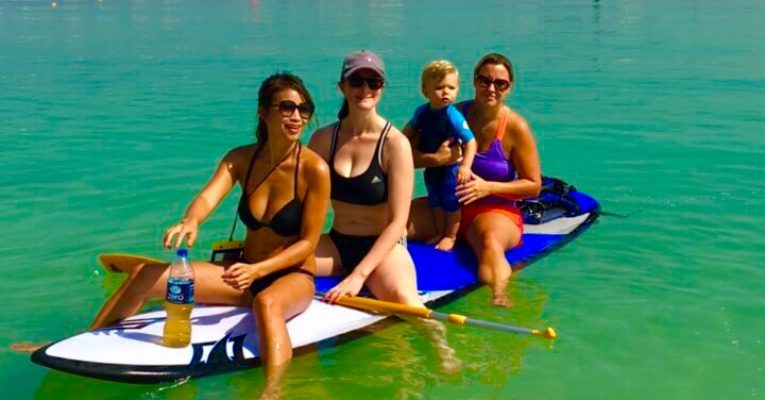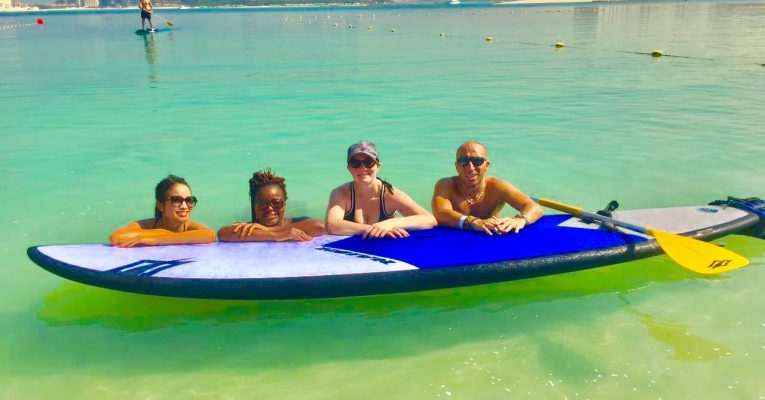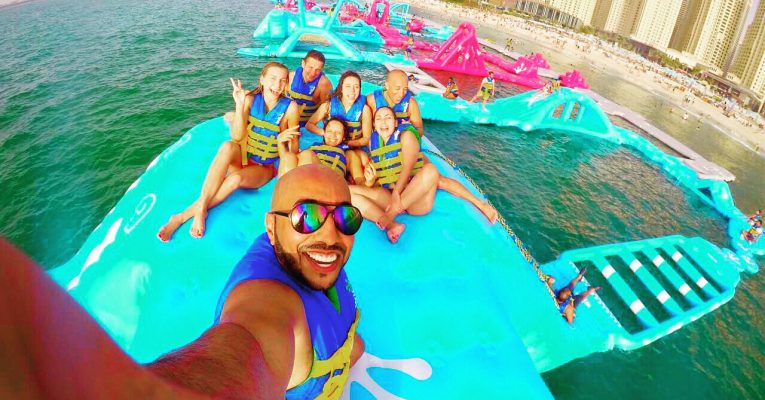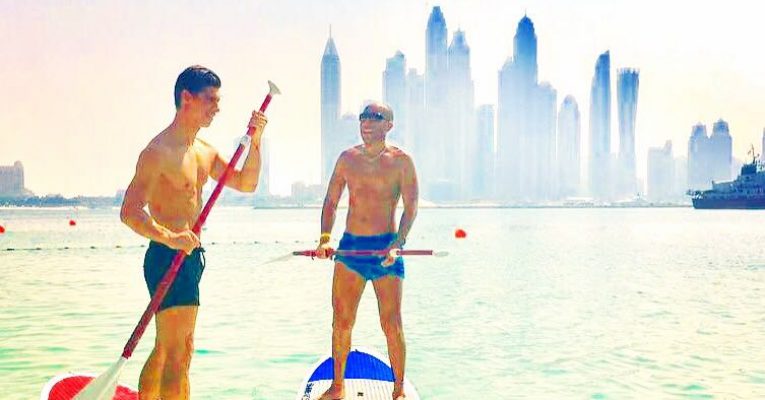 FITNESS is not all about gym exercises, strength training or body training. I promote an holistic vision of fitness, being a part of an healthy lifestyle. That's why training with me will include various sport activities such as Kayak, cycling, hiking, climbing, stand-up paddle, jet-ski, running (to name only a few).
My method will exceed your expectations.
SO GET READY TO BE OUT OF YOUR COMFORT ZONE! and you will enjoy it.
As i always say:
#TeamMeddy More Than Just Fitness!
#TeamMeddy More Than A Team!